The difference between electric jack and manual jack set
It is not easy to know the difference between electric jack and manual jack set.Everyone knows that electric jacks cannot work normally
It is not easy to know the difference between electric jack and manual jack set.Everyone knows that electric jacks cannot work normally without external force, and the source of operating force comes from electric pumps or manual pumps. Therefore, choosing the correct pump will directly affect the efficiency of the electric jack.
Usually when purchasing an electric jack, the manufacturer will automatically equip the appropriate type of manual pump and electric pump, but if the service life of the original manual pump and electric pump has expired, it may be replaced due to other reasons.
At this time, choose the electric jack Pay attention to the pumps you need. Generally speaking, there are many types of electric jacks, and there are many types of manual pumps or electric pumps, but it mainly depends on what electric jacks we use.
What kind of electric jack does not need to use a hand pump or electric pump that meets the technical conditions. In addition, it is necessary to accurately measure the oil storage capacity of each branch of the electric jack. Simply put, it is necessary to know the maximum and minimum capacity. It should be noted that it is necessary to ensure the minimum oil tank volume of the electric jack. There are many types of hydraulic jack.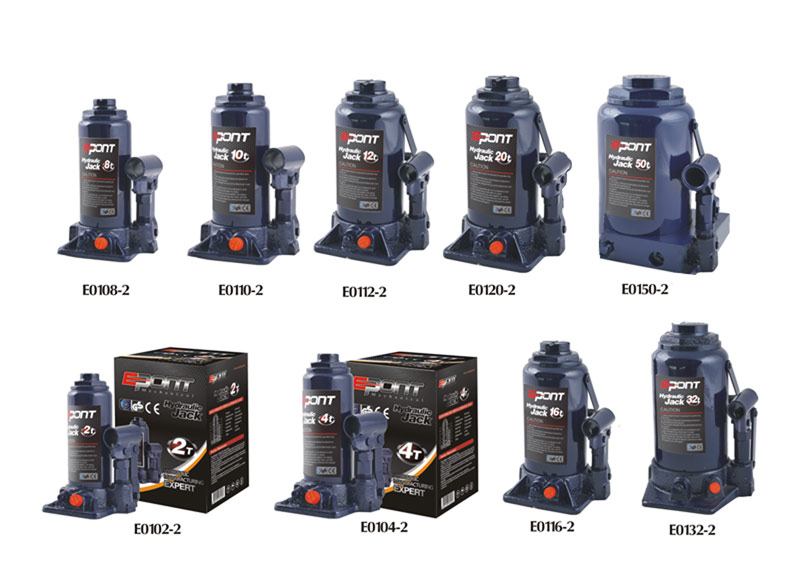 Electric jacks are mainly composed of hydraulic jacks and supporting electric hydraulic pumping stations. Electric jacks are mainly used for large-tonnage double-acting hydraulic jacks or for simultaneous use of multiple hydraulic jacks.
The manual jack is mainly composed of a hydraulic jack and its supporting manual pump. The manual pump is divided into two forms, one is a single-acting hand pump, and the other is a double-acting hand pump. Under normal circumstances, a small tonnage hydraulic jack will be selected Manual mode. Electric jacks are used when large-tonnage tools are used, and electric jacks are used more frequently.
The frequency of hydraulic jack is getting higher and higher, and more types of jacks appear according to different use environments, such as electric jacks and manual jacks. Of course, different types of jacks have certain differences in performance. Let's take a look at the difference between electric jacks and manual jacks.