Innovate of jack stand manufacturers in china
The jack stand manufacturers in china need continuous improvement to make better products. At the same time, after-sales service and technical service
With the advancement of science and technology, the development of various industries has made a qualitative leap. At the same time, it drives the rapid renewal and replacement of mechanical equipment, making mechanical manufacturing easier, and non-manualization becomes more common and common.
The jack stand manufacturers in china need continuous improvement to make better products. At the same time, after-sales service and technical service are also important.
Take the analysis of jack machinery manufacturing as an example to reflect the development trend of the entire machinery manufacturing industry and better keep up with the development of the times.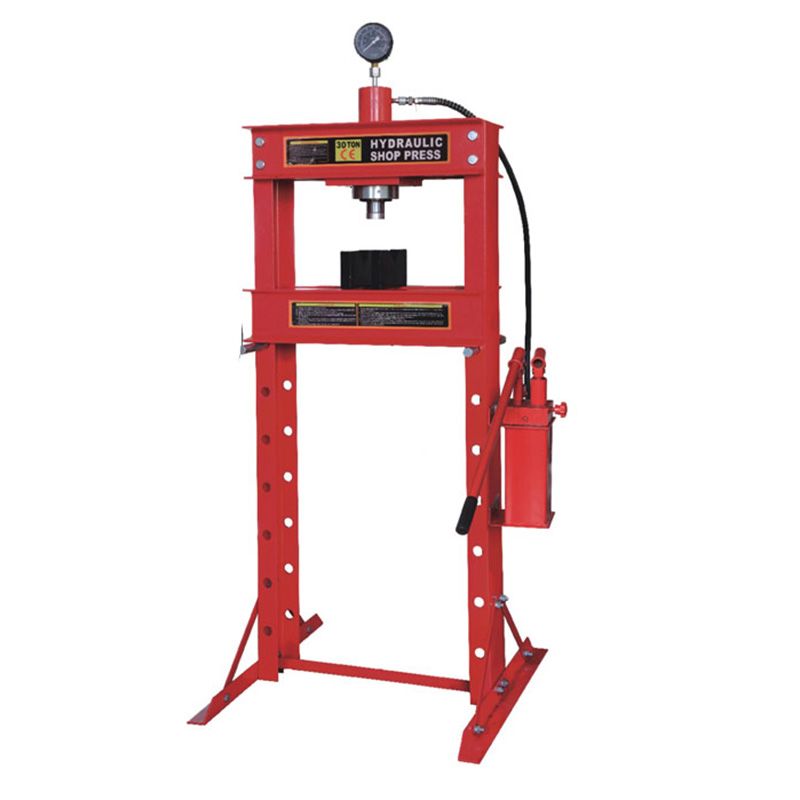 Development direction
The future development direction of the machinery manufacturing industry is as follows:
Modular operation
Divide the components that make up the jack into several modules, and assign a special person to be responsible for the modules to which they belong. According to the assembly sequence of the production line, the major modules are run in an orderly manner to maximize the efficiency and qualification of the production.
Information communication
The production kanban system is used to monitor the consumption and surplus of various raw materials and the completion of the production of the jack in real time, and the production line in the workshop, the warehouse and the procurement are seamlessly connected, timely communication, and rapid response.
Intelligent innovation
Intelligence represents the advancement of science and technology. Only by following the development of the times in real time can traditional factories survive the competition. And the use of high-tech equipment can save labor costs, reduce production time and improve efficiency, and it can also achieve flexible manufacturing and customized production.
According to the above description, the machinery manufacturing industry is a sunrise industry, and it will increasingly develop towards intelligence and non-artificialization. Lanhan Machinery will continue to explore and follow up to create more advanced and simple lifting equipment to benefit more people.